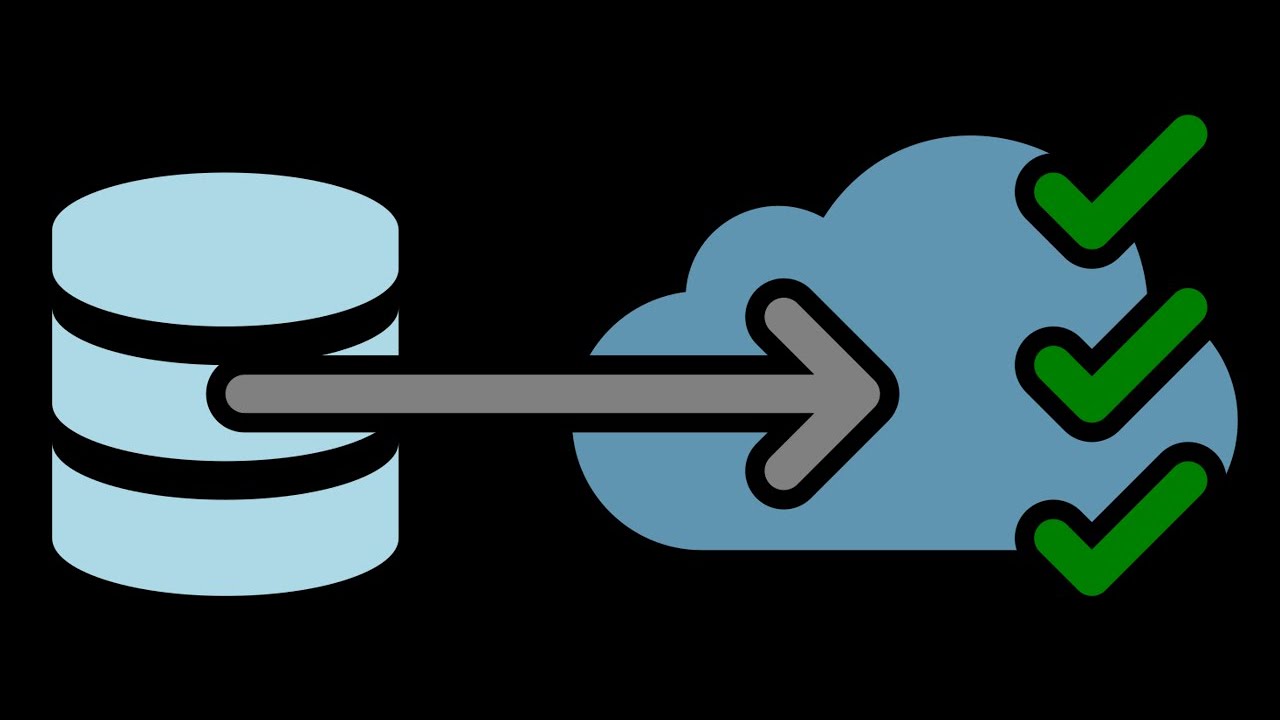 Sometimes I get quote requests for migrating a WooCommerce store over to Shopify. I can provide a ballpark figure after getting clarity in some areas, namely:
Which official Shopify theme (or well maintained third party theme) fits the design requirements?
How much data needs to be brought over (pages, posts, products, coupons, categories, customers, order histories)?
Which services (Apps) are needed in the new environment?
Will the WordPress or WooCommerce site remain online for certain traffic?
Ballpark cost estimates
| Item | Hours | Cost |
| --- | --- | --- |
| Setting-up the Shopify store settings (locations, shipping, policies, payment methods, consulting with client) | 2 | $250 |
| Applying style guide (color sets, fonts, menus, header, footer, announcement bar) | 4 | $500 |
| Importing products, images, & coupons (assumes up to 1,000 simple and variable products already exported) | 8 | $1,000 |
| Set-up product collections (tags and rules for categorizing products) | 2 | $250 |
| Designing the home page (hero section, credibility / big numbers section, partner logos, customer pain points, call-to-action, selected reviews or testimonials, solution outline, handling objections, final call-to-action) | 5 | $625 |
| Style tweaks (anything that the theme lacks settings for, using CSS and JavaScript code placed in the Customizer) | 4 | $500 |
| Setup Apps & Embeds (Google GA4 + Shopping, Facebook+IG, Klaviyo/emails, product review service, fulfillment service, SEO tweaks) | 5 | $625 |
| Optional: Import other pages and/or blog posts (depends on size and complexity) | TBD | TBD |
| Optional: Import custom metadata for products (depends on size and complexity) | TBD | TBD |
| Optional: Import customers (not recommended as they will receive email notifications and must set passwords) | TBD | $TBD |
| Optional: Import order histories (not supported by Shopify, must use an App or API feeder, depends on size and complexity) | TBD | $TBD |
| Launch and initial support time (subdomain launch, redirects and menu updates on the main site) | 4 | $500 |
| TOTALS (USD) | 34 | $4,250 |
Free consultation info
In order to get a more accurate estimate, I first need to put together a project plan where we agree on our solution, which I then break down into tasks and line item estimates. Here's general items to cover:
General approach

Shopify best fits more standardized stores that can take full advantage of its built-in tools.
Shopify has less core and App updates than WooCommerce, but it has more theme updates.
Themes are powerful though less customizable as they control more and have more opinionated designs.
To un-complicate theme updates I never edit theme code, instead use the Theme Customizer.

Avoid getting lost in theme code and Apps, just use things as they were intended.
I use App Embeds to insert features site-wide or into specific templates.

Shopify Payments is a must to avoid extra fees and to get full support and use of the built-in toolset.

Getting approved for Shopify Payments also gets your products listed in the Shop App.

It only takes a few hours to setup a Shopify store with an official theme (e.g. the default theme is Dawn).

A bigger portion of my time gets spent in these areas:

home page design
product & coupon imports
product collections & sorting
customer data
App setups
other pages & contents
custom metadata and interface tweaks

App necessities

You only need a handful of Apps in Shopify as they have 99% of the typical needs built right in.
We can connect the existing Klaviyo, GA4, Google Shopping, and product review service accounts.
Some services like GA4 offer a separate data stream for subdomains.
Hybrid set-ups that sell the same product on multiple sites long term need canonical URLs set to enhance SEO.

Options to consider

Shopify has an optional customer import (which will send emails), but offers no order importing anymore.
Order histories can be imported via third party Apps or over the API, but it has some limitations, less common to do.
You can keep basic WooCommerce in a reduced state for a year or two for historic order access.
Deciding whether to keep WordPress

When there's a content marketing strategy, it's typical to keep the WordPress site for the blog and other SEO contents.
Hybrid set-ups with Shopify on a subdomain require similar designs so the customer can't tell as they navigate.

If launching Shopify on the main domain we'll need to set-up redirects and migrate pages and posts.

Next steps

I first spin up a free dev site and get their feet wet with it.
Later I pre-launch on shop subdomain for a period at least, if not permanent use on subdomain.
As soon as I transfer the free dev site ownership we all lose access until client pays for a plan.
Beware that agencies who provide up-front pricing are quoting off-the-shelf project plans that never quite fit a store's unique circumstances, and usually cost more over time due to inefficient Apps and decisions, theme hacking, and leaving messes behind for somebody like me to clean up later.
In summary, I can help folks ease into change and save them a truckload of money by making wise decisions and releasing changes in smaller chunks.
Are you in this boat? Email me for a free consultation!